How do I enter ALT TEXT for images?
@VictoriaRose You can add Alt Text by clicking on the Image element in the left panel, then clicking on the Settings tab in the right panel.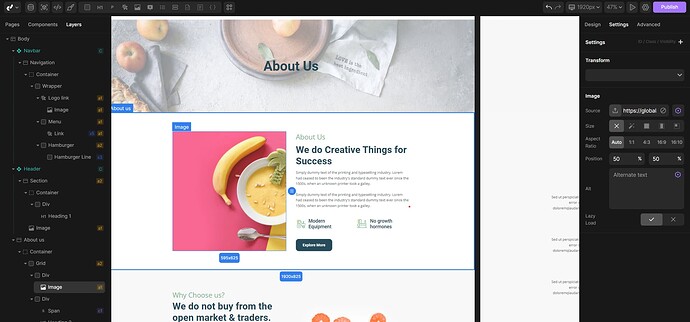 @Pakic but how do you add Alt Text to an image that is set as the Background of a Container?
I dont think that images that are set as background of a div for example should have an alt text, google just read them as decoration? I might be wrong, I will do some research.
My mistake! I believe you are right. Many thanks.
Thank you! Slowly but surely I'll get there