Hey all, just a quick tutorial on global classes and how to access and edit them.
There are a few ways to do it:
---
Method 1
Selecting a global class from the classes sidebar: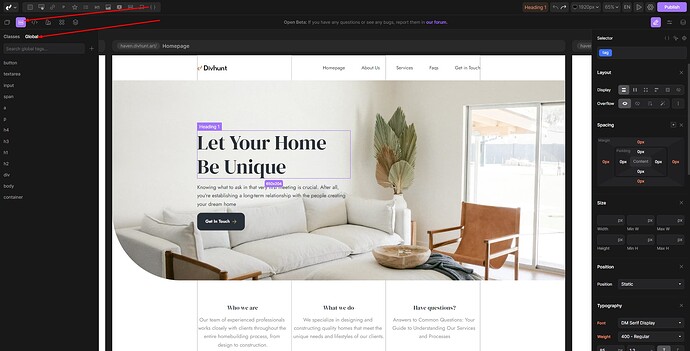 Once the global class is selected, you'll notice a pink color indicator in the Selector area, indicating that it is being edited.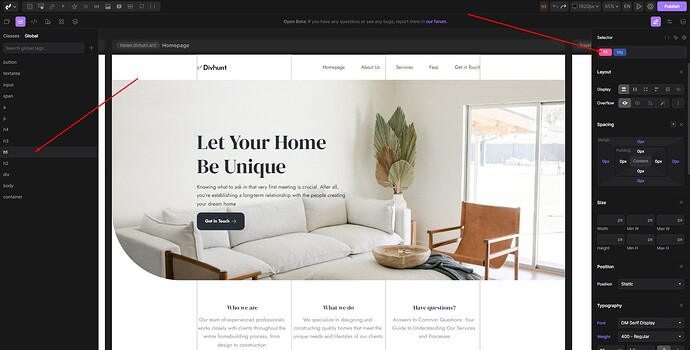 From there, you can easily modify its properties using the styler sidebar.
---
Method 2:
Hold the C key and click directly on the Element on the canvas to access its global class
---
Using these methods, you can easily access and tweak global classes, ensuring a consistent visual style throughout your website. It's a good idea to define these classes early on in your project and reuse them wherever needed. The best part is, if you ever need to make changes, it's effortless to update them.