Hi there,
I'm trying to get this embedded form to take up the full screen, but I seem to have done something wrong. This morning, it was using the entire space, but now it only appears at the top.
Here's the link: Tanic | Application
I've attached screenshots of the settings. Your help would be greatly appreciated.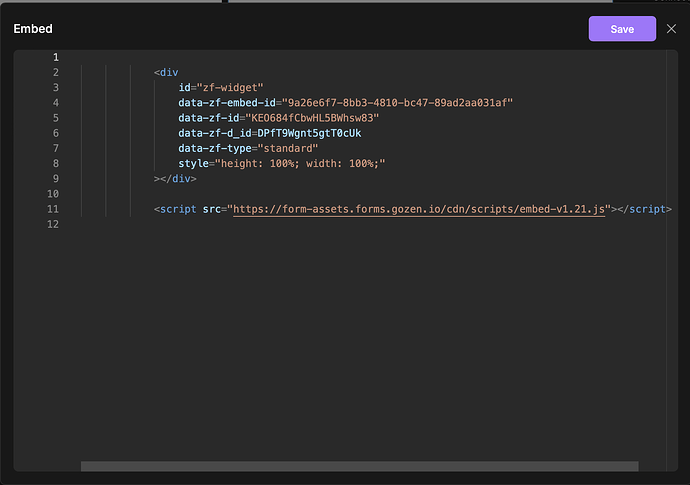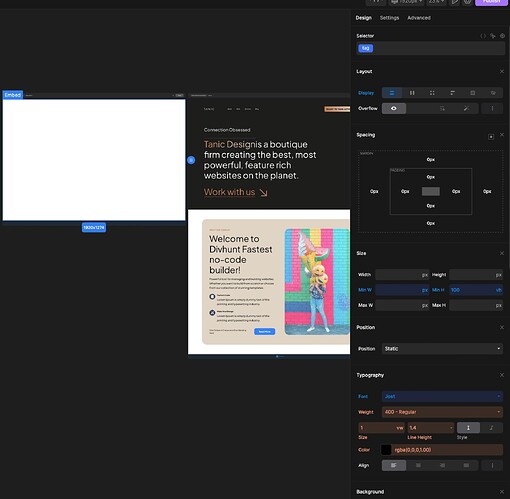 Thanks, Yaiza