not showing a Thumbnail when a webpage URL is shared on social media
Hey,
You haven't set your OG Cover Image yet. You can do that in your project settings, under media where it says "change your cover".
This is globaly for your whole project, for all pages, if you want some page to have a different OG Image, you can right click on a page while in builder, go to settings, and there you will find this same thing, just for that specific page.
Recomended size for OG Image is: 1200 X 630 pixels (JPEG)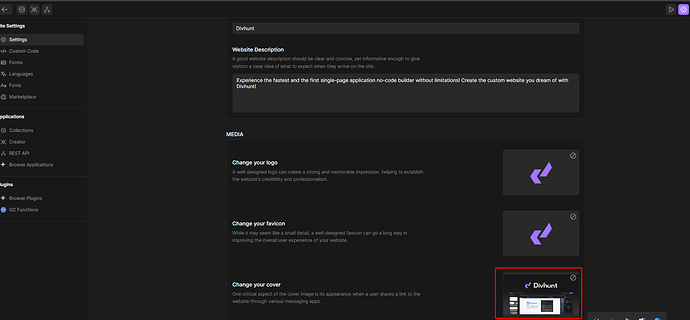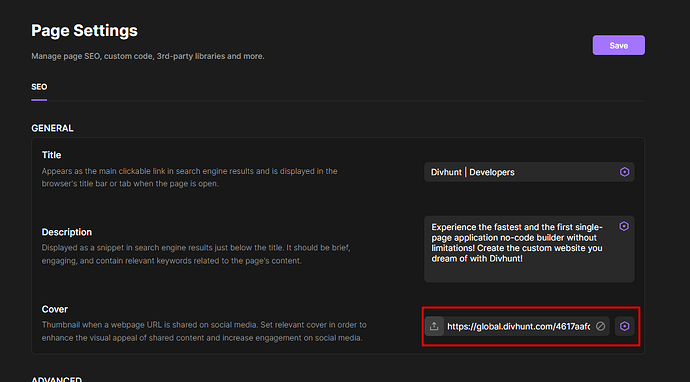 already done but not working
please check