Hey all!
Here's a handy HTML tags tip: You can easily swap them by right-clicking on the tag you want to change. For example, if you have a parent <div> element with several child elements, like so: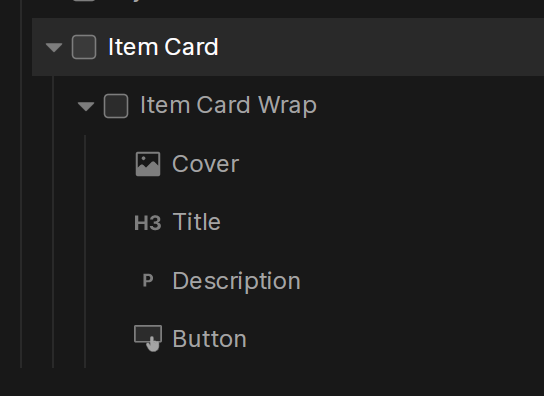 and you realize it should be a <link> instead, simply right-click on the <link> tag in the tags panel.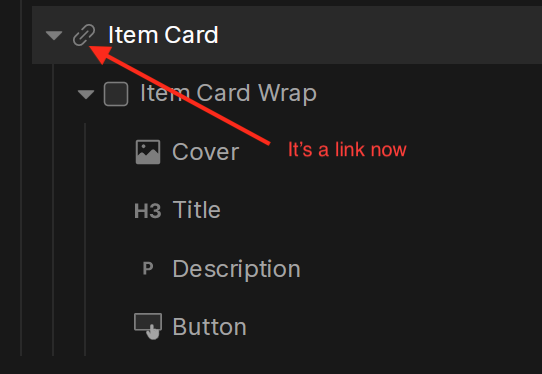 This technique works for converting any type of tag to another.
Hope that helps!