Hi,
I created a slider using swiper. However, when I scroll through all the slides, at the very end, the last slide does not show up in its entirety.
I've tried to solve this problem in many different ways and nothing.
Below is a screenshot of what it looks like
first slide: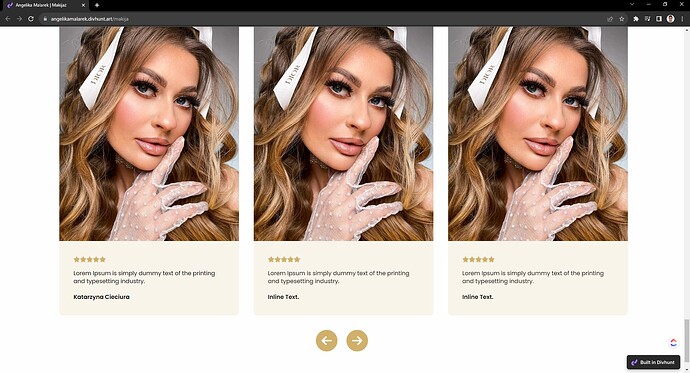 last slide: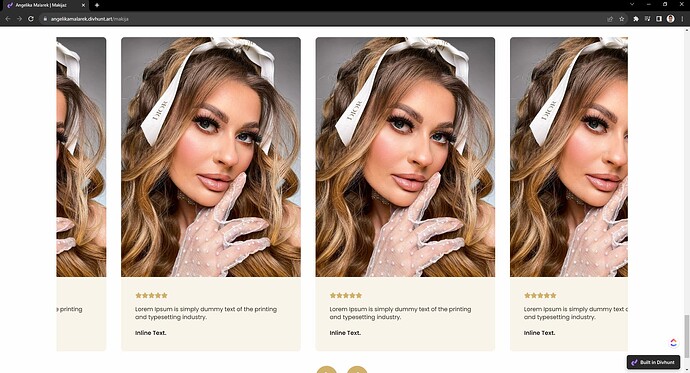 thanks!