Hi Divhunt team,
I am trying to make my website responsive for Desktop, Tablet and Mobile.
I managed to follow the approach mentioned here with top down approach of going from desktop to tablet then to mobile, however the changes does not reflect in the live link (Screenshots attached)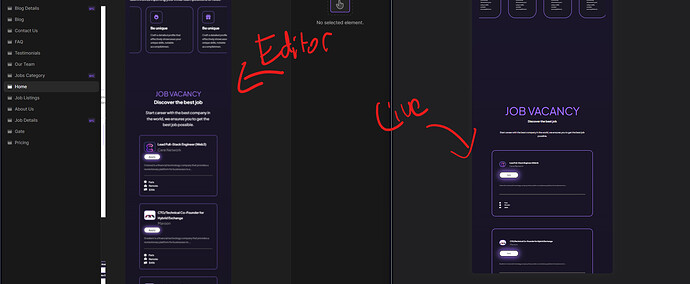 Is this a bug or did I do something wrong?
Thanks in advance!