Hi, when you hover over "400px" , what does it say?
@Pakic : as you can see below, it says
Blockquote From (a), Breakpoint (1920)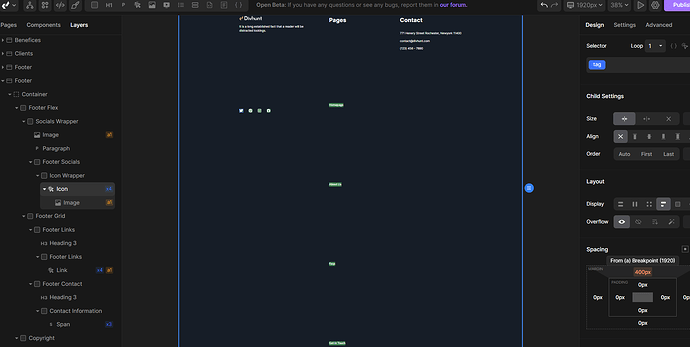 You have set margin-top 400px on all links globally.
Click here: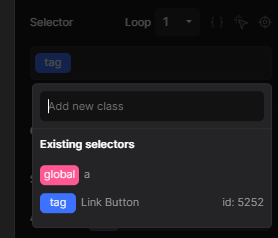 And reset margin-top for global a tag: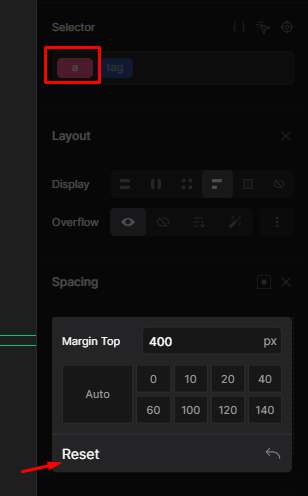 Correct ! Thanks, I'm a bit lost in all new things. But I'm progressing fast thanks to your works and your quick responses.