Hello, so I did everything in the video but I cant seem to figure it out. I get stuck at this point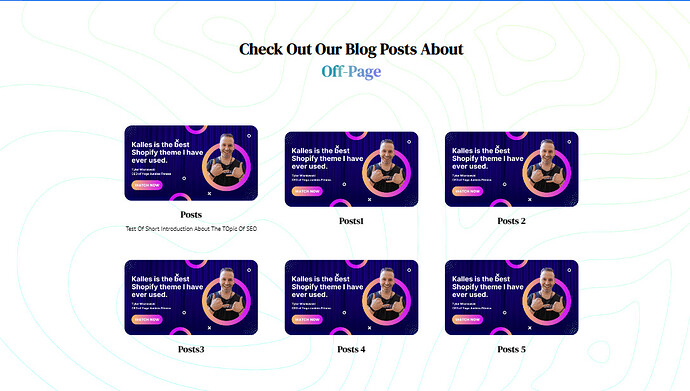 My posts have nothing to do with it. Also can you please explain how to create a single blog page like the following :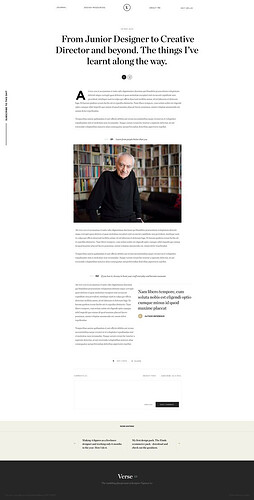 I should create a container for every single element and move it accordingly or? Thanks in advance!